< Back to Blog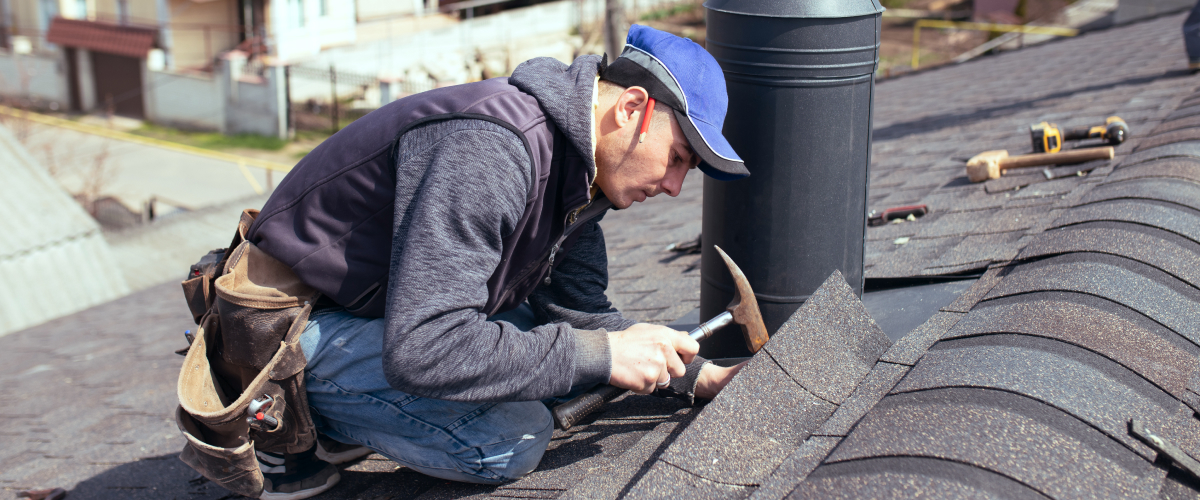 Reasons to avoid DIY Roof Repair
You're a homeowner. There's plenty of repairs you can (and probably have) done yourself—fix the door hinges, install a new vanity, paint the walls, de-stucco the ceilings, and many more. 
When it comes to DIY roof repairs, it's important to set yourself some boundaries before getting started. In fact, for the majority of roofing repairs, it's best to contact the professionals to handle it. It's very possible for an untrained eye to view a damaged roof as if it was still structurally sound.
DIY the Initial Damage Assessment
Evaluating most of the damages or leaks can be done from the ground, or from a ladder leaning on the roof. Avoid stepping onto the roof. Even professionals have to think about where they put their feet.
Whether it's you or your favorite handyman, there's plenty of parts of the house that can be done without calling in outside help. But when it comes to your roof, it's best to leave it to the professional roofers.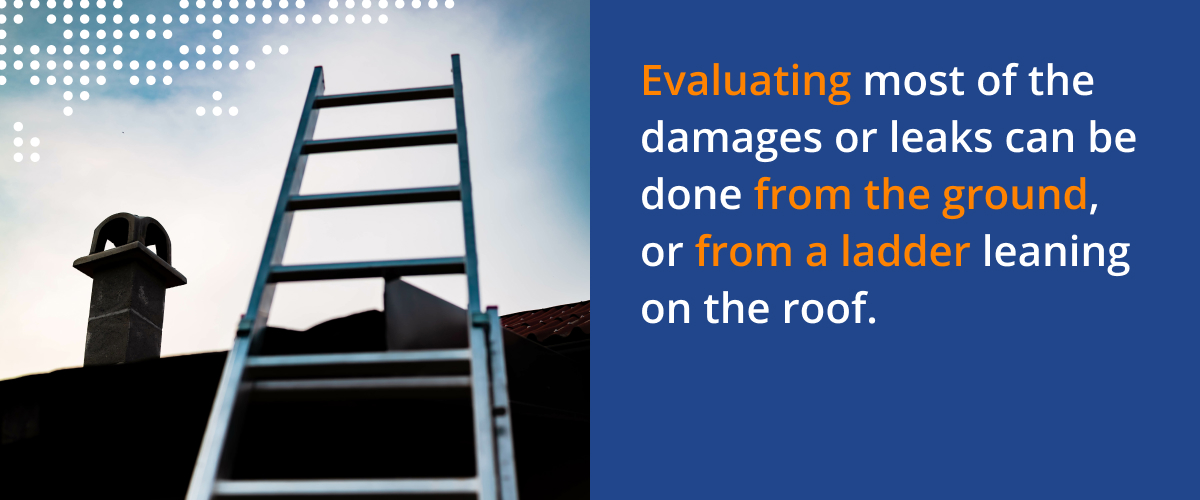 DIY Repair Can Be Dangerous
It's no coincidence that contracting companies have to undergo specific protocol and training prior to being hired.
A fall from the roof could be life threatening. And not all parts of a roof are meant to be load-bearing. One wrong step could hurt you or cause even more damage to your home.
Avoid Voiding Your Warranty
Chances are you have some sort of warranty attached to your home roof. If that is the case, you may want to think twice before doing any repair on your own.
In most cases, performing any non-professional work on your roof can void your warranty, leaving you fully liable for damages and cost. Even if it's something as simple as patching a hole, it's best to leave it to the professionals. Voiding your roofing warranty will end up costing you much more in the long run than simply hiring a professional team to begin with.
Repairs Are Harder Than They Look
Roofing work is physically demanding. It's important to manage expectations about what can be realistically done, and what you can realistically do. Tutorials for anything can be found within seconds on the internet, giving the illusion that it is simple and effortless to conquer a task.
If you start a roof repair and can't finish it, then you are seriously in a tough situation having to explain the scenario to the warranty provider.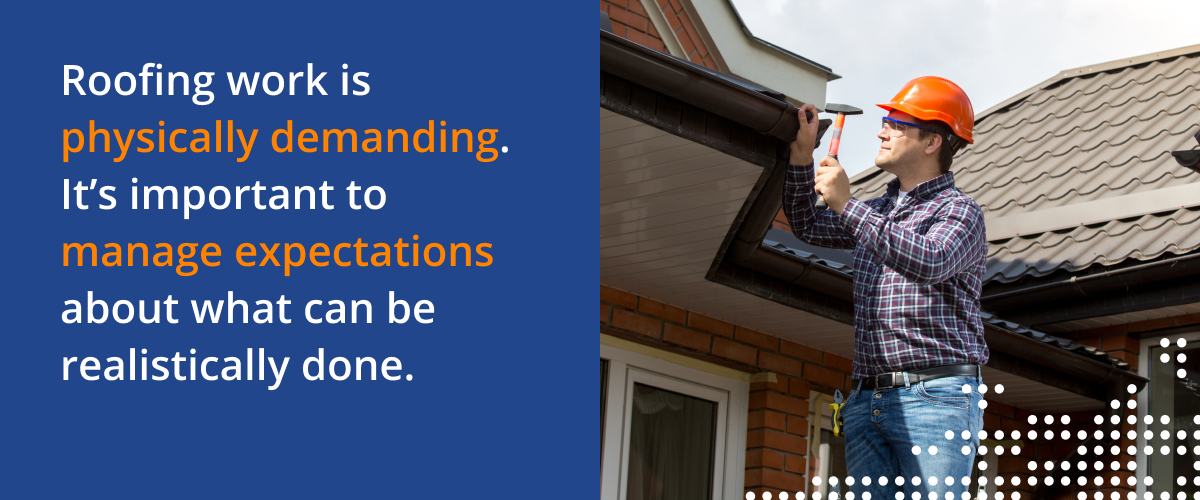 Don't Buy Incorrect or Insufficient Materials
All roofs are unique and special in their own way. Each one requires a surprising amount of specialized tools and materials. Some of these tools you may never need again.
Choosing the wrong set of materials can oftentime cause more severe damage down the line. Pairing that with voiding the warranty, it can truly come back to haunt the homeowner.
Live in Phoenix and Need Help Now?
Instead of DIY roofing repair, just sit back, relax, and let the professionals take care of it. Roofing contractors are trained well to perform these tasks, so save yourself the strain and danger. Also, from a financial perspective, you'd end up saving money due to not voiding the warranty, along with avoiding responsibility for further damages.
If you are located in the Phoenix area, call Legacy Repair at 623-303-0537 for roofing repairs and inspections. We have a full team of professionals that would love to take the hassle out of all of your roofing needs.